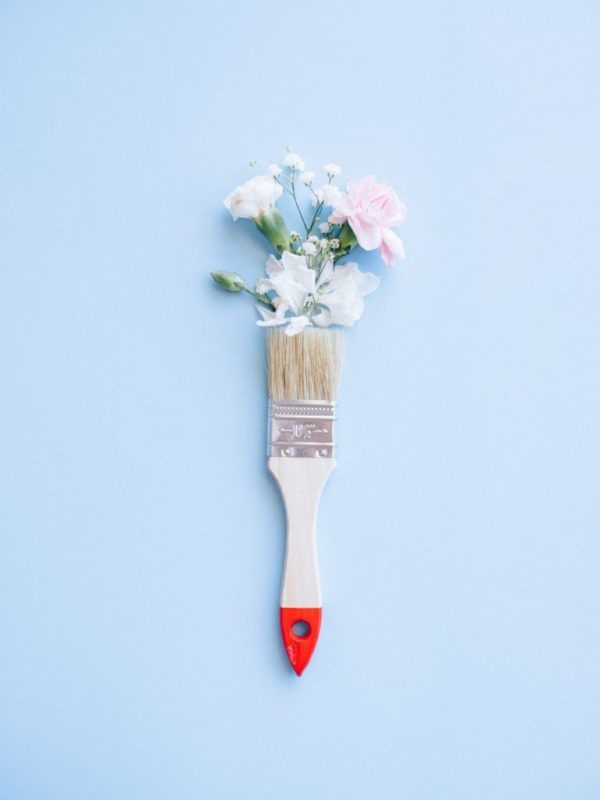 Enhancing Energy And Environmental Performance.
Watergy International Group is a network of companies specialized in Energy Saving and Environment Friendly Solution for building and structures with the aim to enhance energy and environmental performance of buildings, structures and landscape, with the headquarter based in Abu Dhabi UAE.
Our History
The group has been founded by Francesco Favaro' in 2010 in Italy, and today Watergy International Group distributors and agents are present in Italy, Albania, Burkina Faso, UAE, Oman, Turkey, Saudi Arabia and Kuwait.
In the UAE, the Group has established partnership with Masdar Institute and the CIRIAF of Perugia University in the "Albedo Project for UAE" which aims to promote high Albedo coating systems as a CO2 footprint reduction system in 2014.
Areas Of Application
The high reflective coating technology and the cool photocatalytic technology of Watergy International Group has been certified by ADQCC with the AD environmental performance Trustmark